Niedereschach Touratech HQ
The Travel Event will take place from May 31 - June 02 at the Touratech Headquarters in Niedereschach once again. Niedereschach is perfectly located in the Black Forest near the border triangle (Germany, France and Switzerland), and the surroundings invite you to explore the region. There will be a colourful, three-day programme with information and action all related to motorcycle touring.
The Touratech Travel Event is one of the most important festivals for motorcycle travellers worldwide. Many thousands of motorcyclists from all over the world come to Niedereschach every year for three days with their machines to celebrate a jumbo party with like-minded people.
For this, the company grounds in Niedereschach, including the access road, will be transformed into a huge celebration mile with countless attractions. Street Food stalls will offer delicacies from all over the world, and of course cool beer and soft drinks will not be in short supply.
Travel Event 2023 | Official Aftermovie
News around our Travel Event
On 7 November, EICMA 2023 opens its doors to the international press. Touratech will of course also be represented at the Milan fair with an impressive range of new products. A little preview.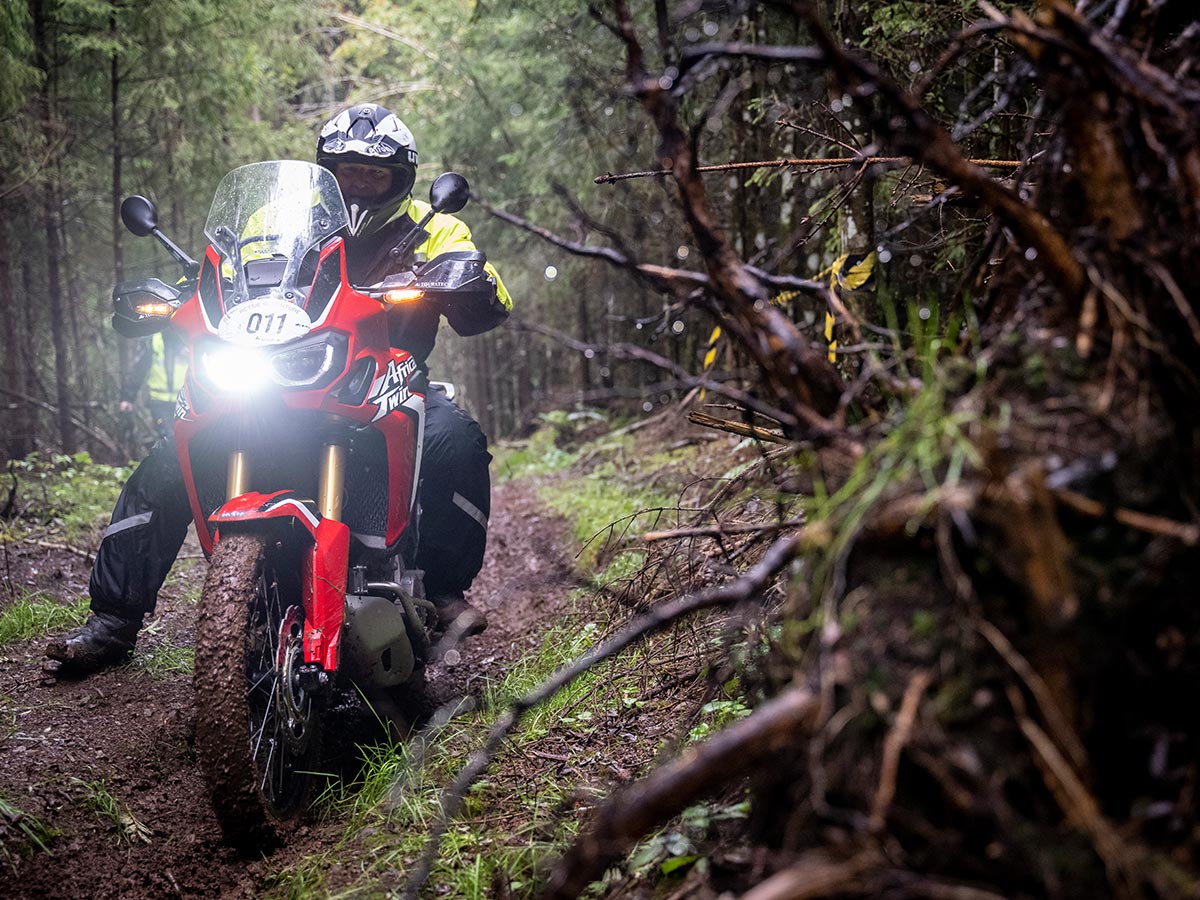 Spinning tyres, splashing mud and many a slip – and yet only smiling faces whichever way you look. The adventure riders, some of whom had come from far away, took on the additional challenges that the early autumn weather brought with it enthusiastically. And many of them had the great experience of managing to defy their own limits and master difficulties that had been perceived as insurmountable before this event.