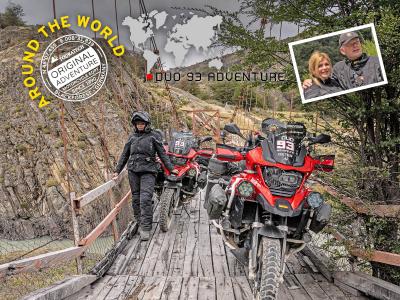 After the first part of our world tour, the Wild North Atlantic Track, taking in Iceland, Ireland and Scotland, a southern continent with some sun and lots of contrasts was to be our next destination. This is Touratech around the world: Globetrotters equipped by Touratech are on the road around the world, testing equipment made in Niedereschach under the toughest conditions.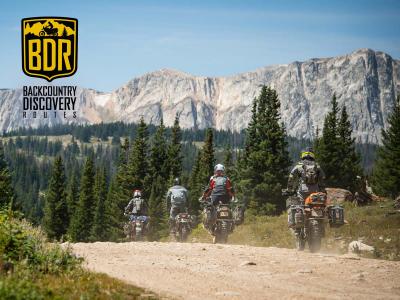 In 2022, the Backcountry Discovery Routes (BDR) will celebrate its 12th anniversary. Since 2010, the non-profit organisation has been developing off-highway routes for adventure riders in the USA. BDR has become an institution in the adventure scene, and its routes are used by thousands of riders every year - including adventurers from all over the world who come to the USA to experience the authentic backcountry.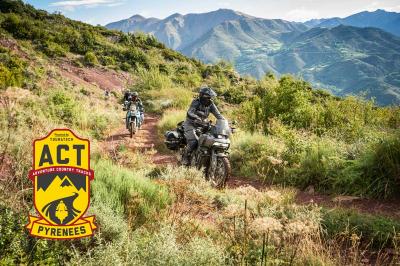 News on the ACT Website, ACT Pyrenees Film, ACT YouTube Channel, ACT Portugal Film and Avdenture Country Track United Kingdom 2022
ACT Pyrenees – the film: This film about the latest Adventure Country Track through the Pyrenees has been viewed more than 163,000 times (as of 09/2022).