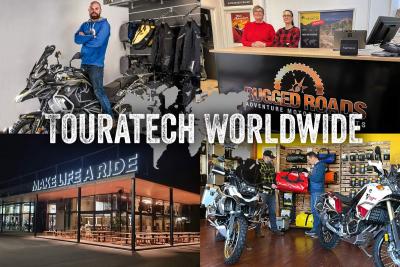 Distributor-News: Touratech locations UK, France, Hungary, USA, Balkans, Poland, Latin America, Netherlands & Finland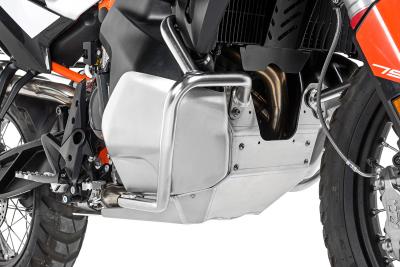 In the design of the KTM 890 Adventure engine guard, Touratech relies on the synthesis of two different concepts: An ultra-rugged, folded skid plate is complemented by hydroformed aluminium lateral protectors.
High-quality shock absorbers and replacement springs to update the original equipment - with the new E1 series, Touratech Suspension provides the material for suspension upgrades at a favourable price. And that for an incredibly extensive range of over 400 models.