The first accessory products for the brand new BMW R 1300 GS are already available from Touratech. And the range continues to grow rapidly. A brief overview.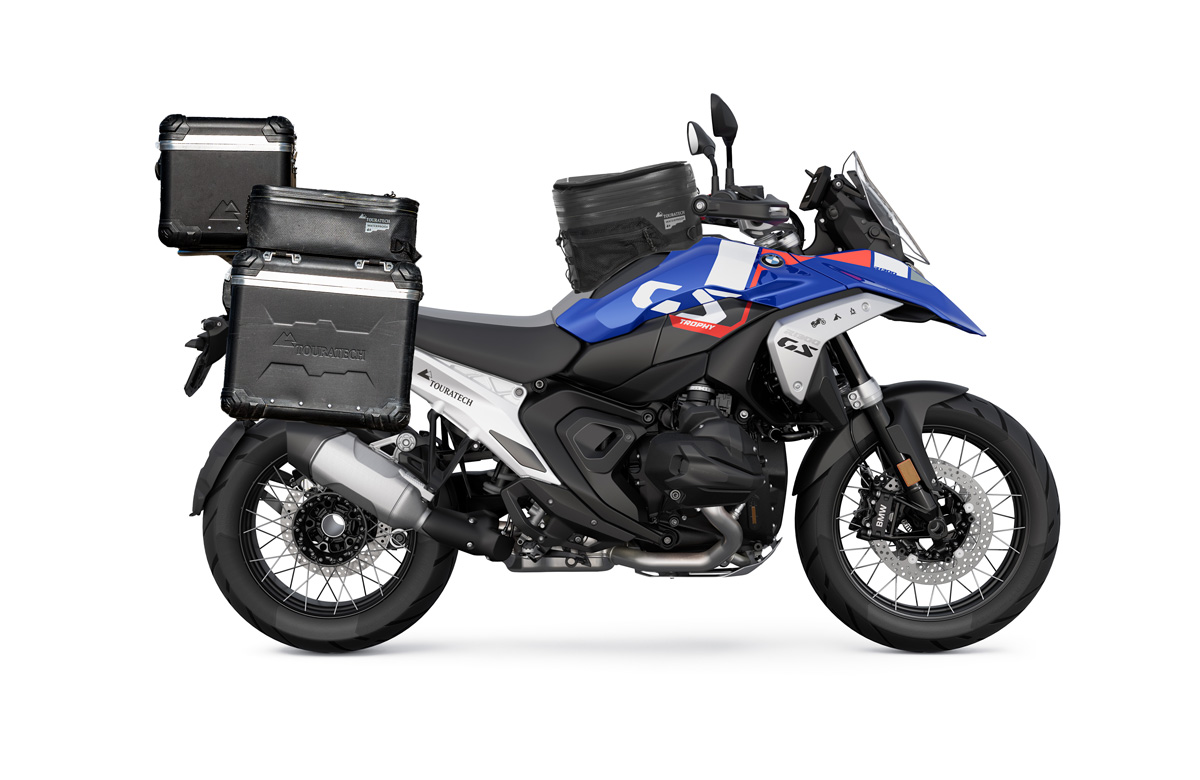 With the claim "Next level of GS", BMW Motorrad weren't kidding when they promised. For the R 1300 GS, the Munich company has unleashed a true fireworks display of innovations: A completely new boxer engine, new frame and extensive revisions to the telelever and paralever.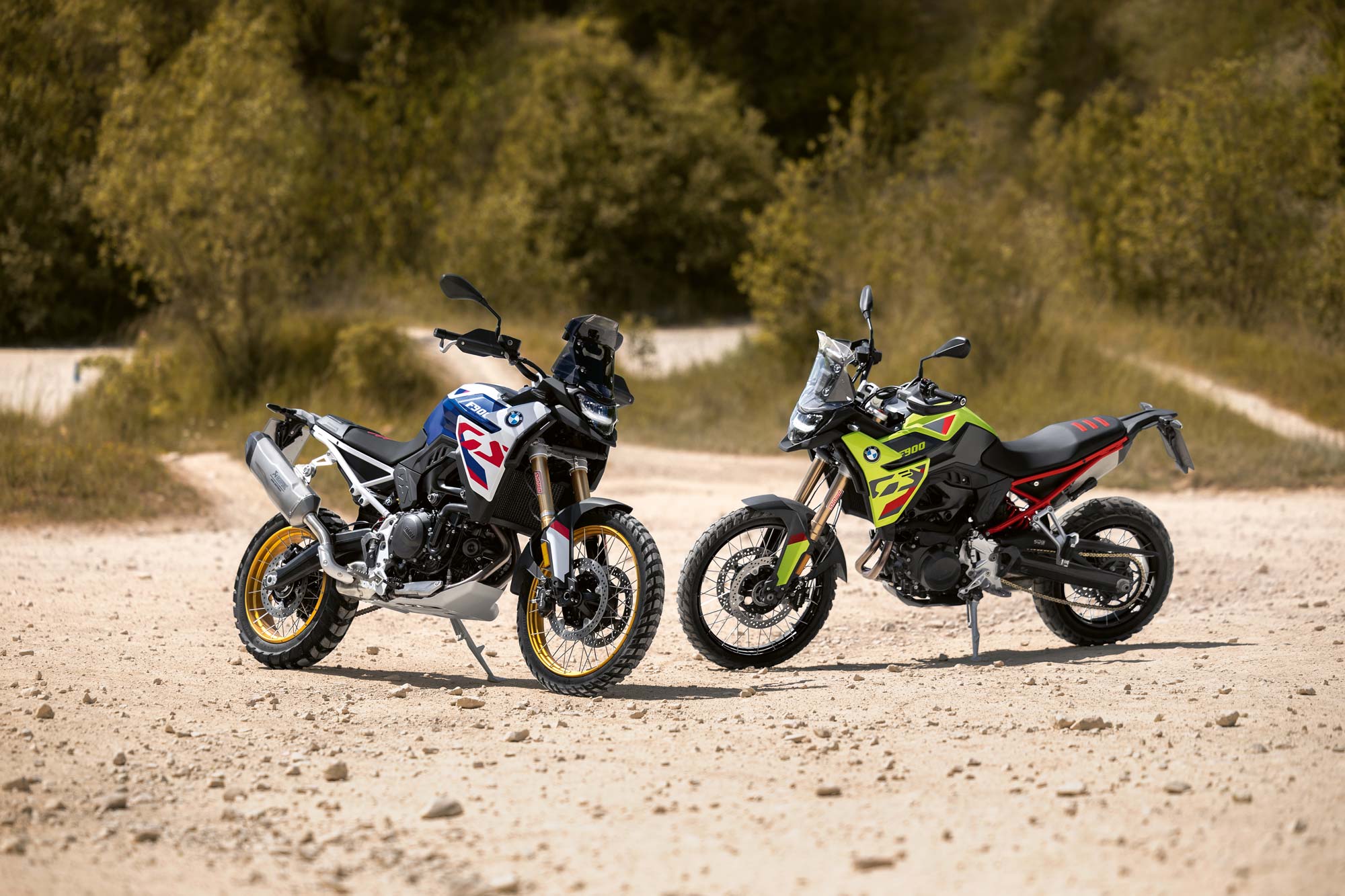 Significantly lighter and with more pressure: BMW Motorrad is relaunching its mid-range touring enduro. The current line-up includes the thoroughly revised F900GS, its sister model suitable for long-distance travel, the F900GS Adventure, as well as the A2-compliant F800GS for beginners.