Martin Brucker spent the summer on his motorcycle in Iceland. He went in search of traces in a wilderness he'd already travelled to some 30 years ago – at that time on a bicycle.
Iceland still owed me something. In the 1990s, I'd cycled around the island. It had rained a lot and the unpaved roads (at that time still numerous) were the cause of a broken frame. Anno 2022 I'm going to turn up on a more suitable vehicle: my Ténéré 700.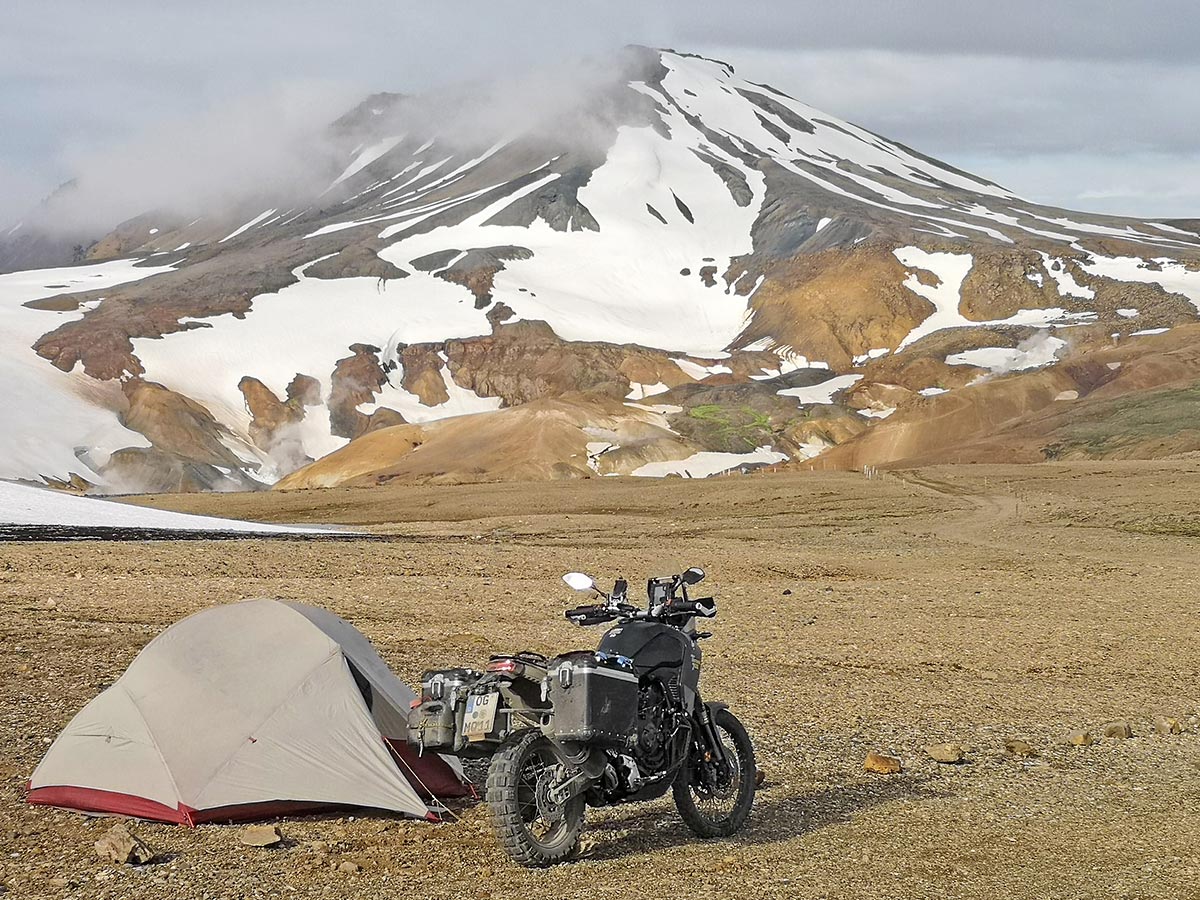 On 13 July, I roll onto Icelandic soil after almost 30 years. But my excitement is immediately dampened. The rangers kindly but firmly advise me not to ride into the highlands. Iceland had experienced the rainiest summer in about 15 years, which is why some routes would still be impassable.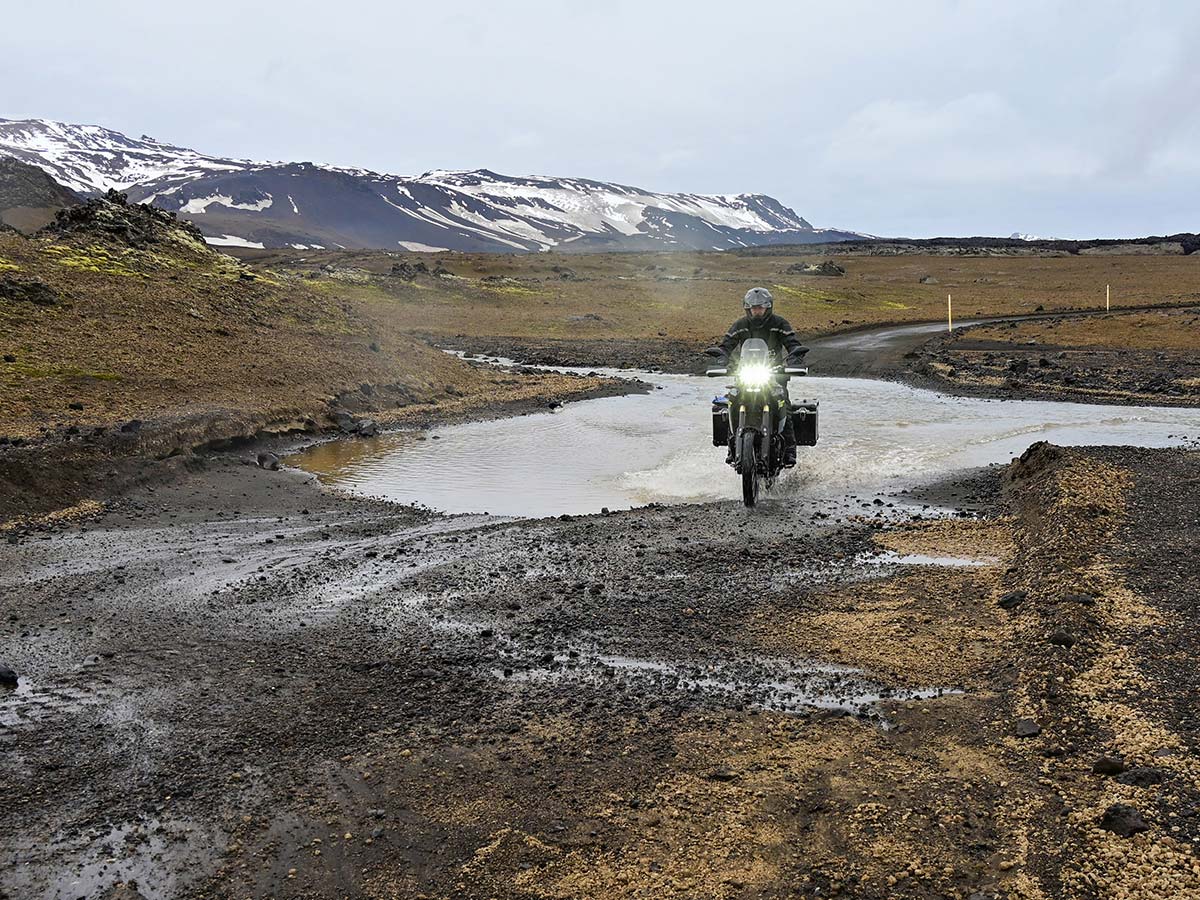 Do as the locals do. Based on this advice, I first explore the coastal roads in the north and visit the puffins at Borgarfjörður in the east of Iceland, where they raise their young after having been out at sea for months.
I reach the Askja volcanic cone in rain and storm winds. In the evening, I even have to take down my tent; the risk of the poles breaking is too great. On the way back to the ring road, there are two major fords to cross. As I'm travelling alone in the highlands, one of my priorities is to avoid falling into the water during river crossings. When I come across deeper, longer fords, I therefore first check the route on foot.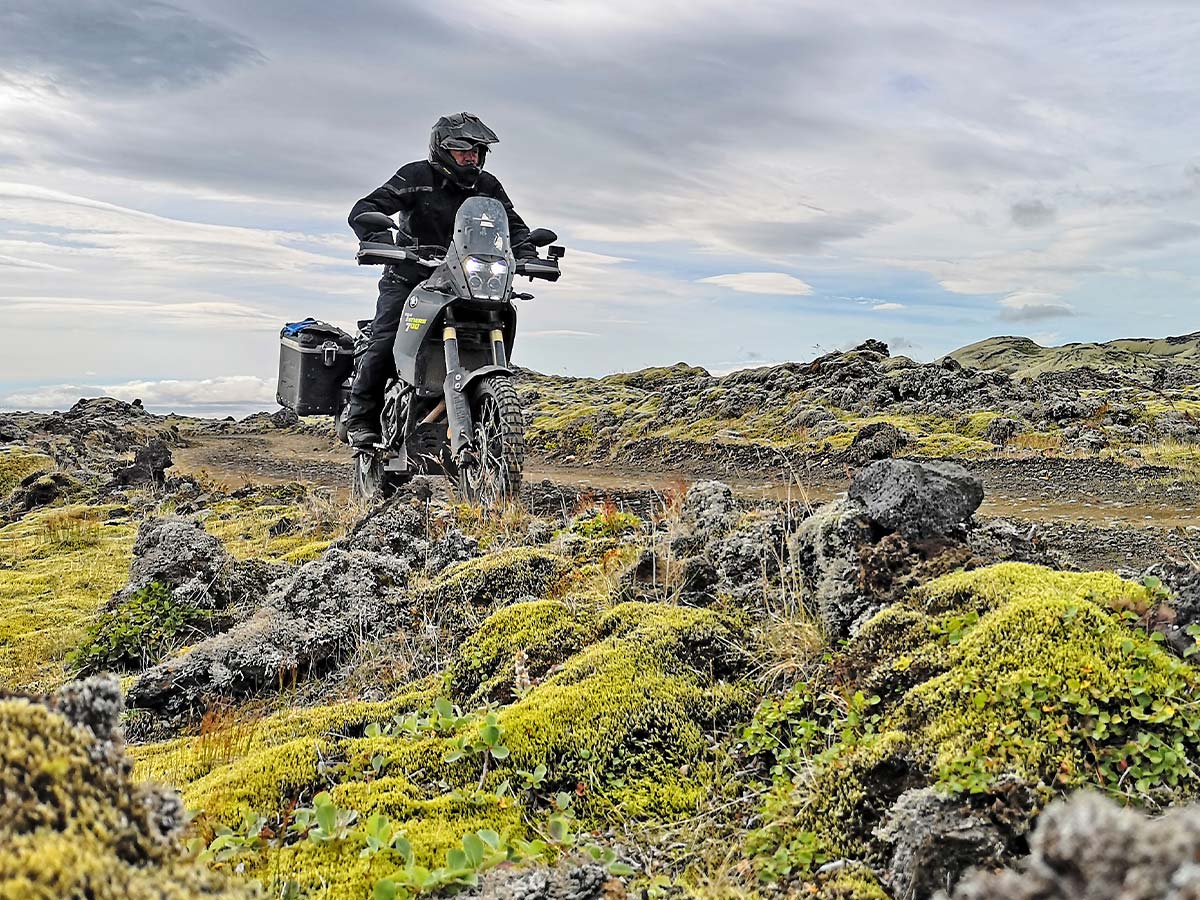 For my last week in Iceland, the weather shows its good side. One of the last highlights of this trip is the Laki Crater in the south of the island. I go on long hikes and let myself be enchanted by this moss-covered volcanic landscape.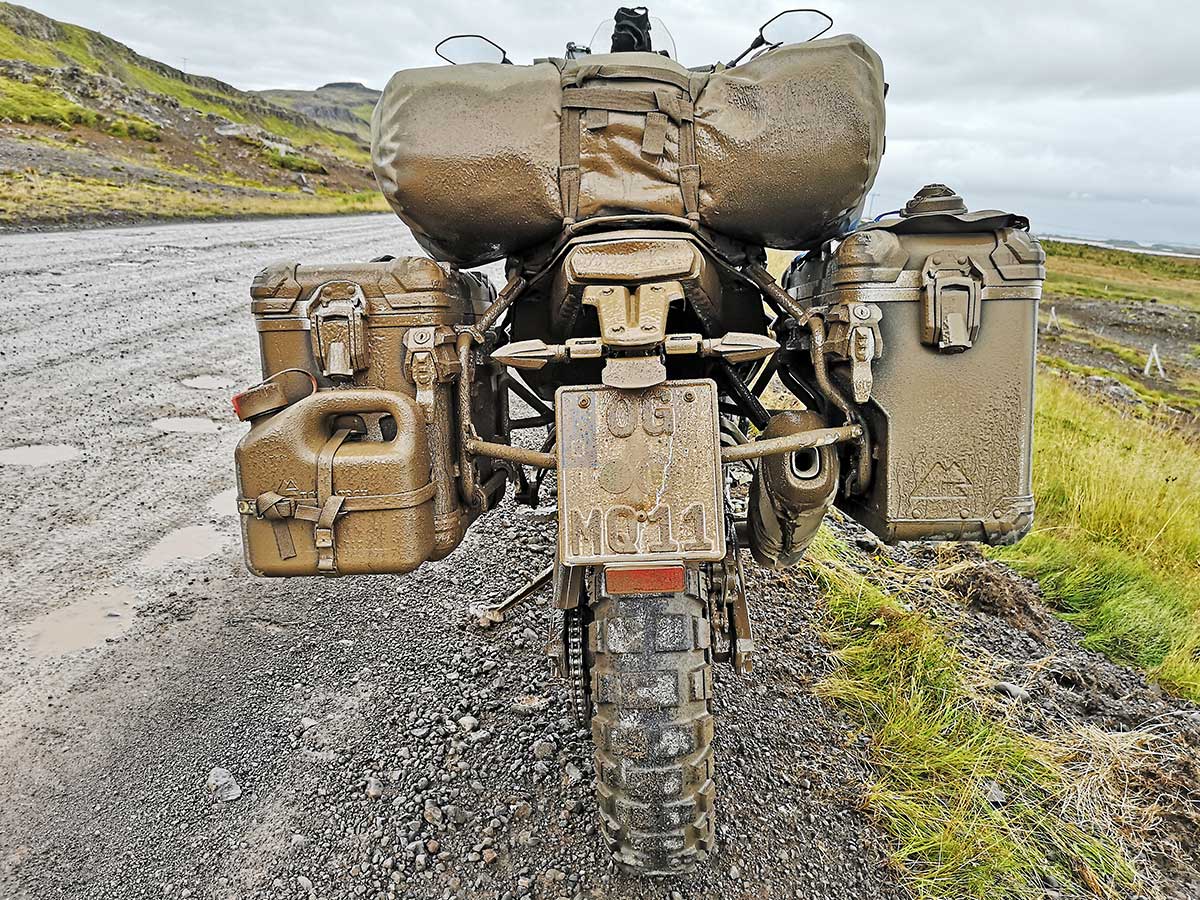 Iceland has changed a lot since my last visit in the 90s. The ring road is completely asphalted and many coastal roads now have a tarred surface as well. Iceland is no longer an insider tip but still worth a trip. A storm-proof tent as well as rainproof and warm clothing should be packed in your luggage. Summer temperatures vary between 10 and 16 degrees during the day, and rain is always to be expected.