Marche – ever heard of it...? What was that…? Marche...? Tuscany, Lombardy, Umbria – we know about those Italian regions, of course... But Marche...?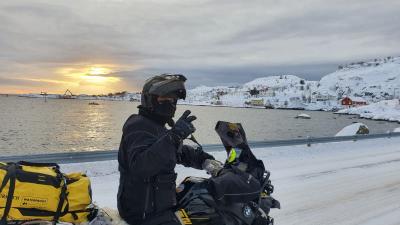 In 2019 I therefore decided to go to Norway, it was my first time in winter and I participated in another even more extreme rally, the Kristall Rally. This overwhelming desire to push me further north took shape, a desire that resounded within me like the sound of a drum.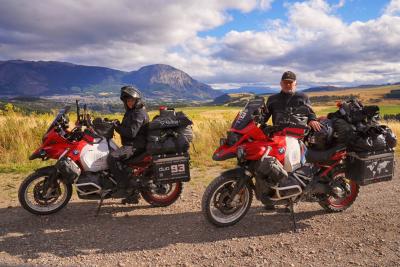 Dieter and Renata, better known as Duo93, are on a world tour with their BMW R 1250 GS Adventure bikes. Today we introduce you to the two of them in our portrait.