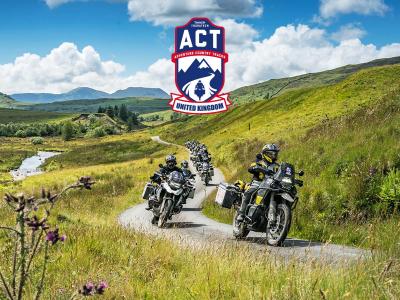 On the new Adventure Country Track ACT UK, travel adventurers can discover a Britain they never knew existed: authentic, wild and lonely. You should plan around five days for this adventurous tour.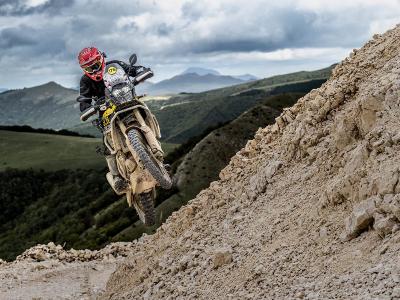 Touratech News: Our new suspension generation: Touratech Suspension Plug & Travel EVO, Touratech Portugal at the Baja Portalegre 500, strong new models at the EICMA, Zero Motorcycles X non-profit organisation Backcountry Discovery Routes and more brand new info for the end of 2022.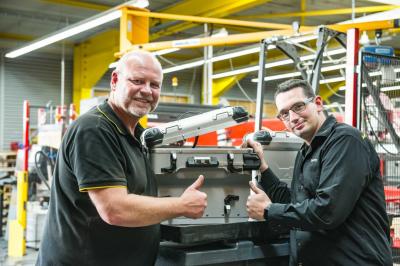 Around 750,000 aluminium panniers have been manufactured at Touratech to date. With the current ZEGA Evo model, the company is once again setting standards in terms of robustness and ease of use. We take a look at the making of an amazingly complex product.