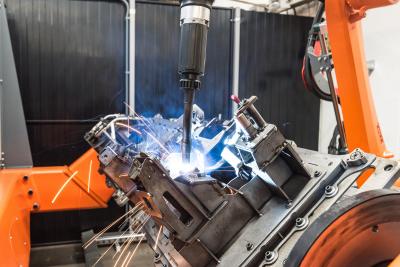 With the installation of four additional state-of-the-art welding cells, Touratech not only makes a strong commitment to the Niedereschach site but the cutting-edge technology of MEI's systems also guarantees a quality that is even more consistent.
As the central interface between rider and motor­cycle, the seat plays an important role in on-bike comfort. Touratech seats are manufactured at Crew68 in Murnau, using fine craftsmanship and modern technology.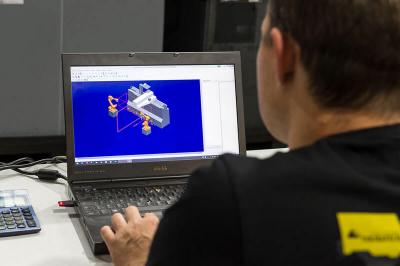 3D laser technology makes it possible to precisely machine workpieces with almost any geometry. This advanced technology gives Touratech new freedom in designing attractive products.