With a whole bundle of advanced technologies, the Destino Ultimate GTX waterproof motorcycle boot targets adventure riders with the highest demands for comfort and safety.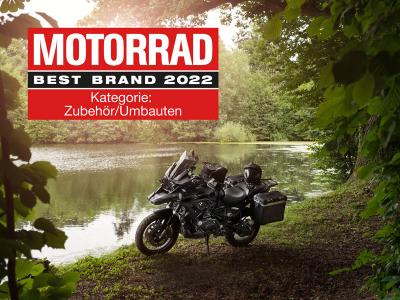 This year, the MOTORRAD magazine has once again presented its traditional Best Brand Awards. Touratech won this prestigious award in the "Accessories / Conversions" class with a clear lead. And not for the first time.
When autumn shows its unfriendly side more and more often towards the end of the year, then the time is approaching to prepare the motorcycle for winter storage. If you don't want to ride your motorcycle through the winter, here's a guide to winterizing it properly.