In 2022, the Backcountry Discovery Routes (BDR) will celebrate its 12th anniversary. Since 2010, the non-profit organisation has been developing off-highway routes for adventure riders in the USA. BDR has become an institution in the adventure scene, and its routes are used by thousands of riders every year - including adventurers from all over the world who come to the USA to experience the authentic backcountry.
With its "Visit USA" initiative, BDR makes it easy for riders from outside the USA to experience the most beautiful and exciting regions, get to know rural America and get a taste of regions that shaped early American history. For international riders, there are fly & ride options with motorbike rentals for guided or self-guided tours.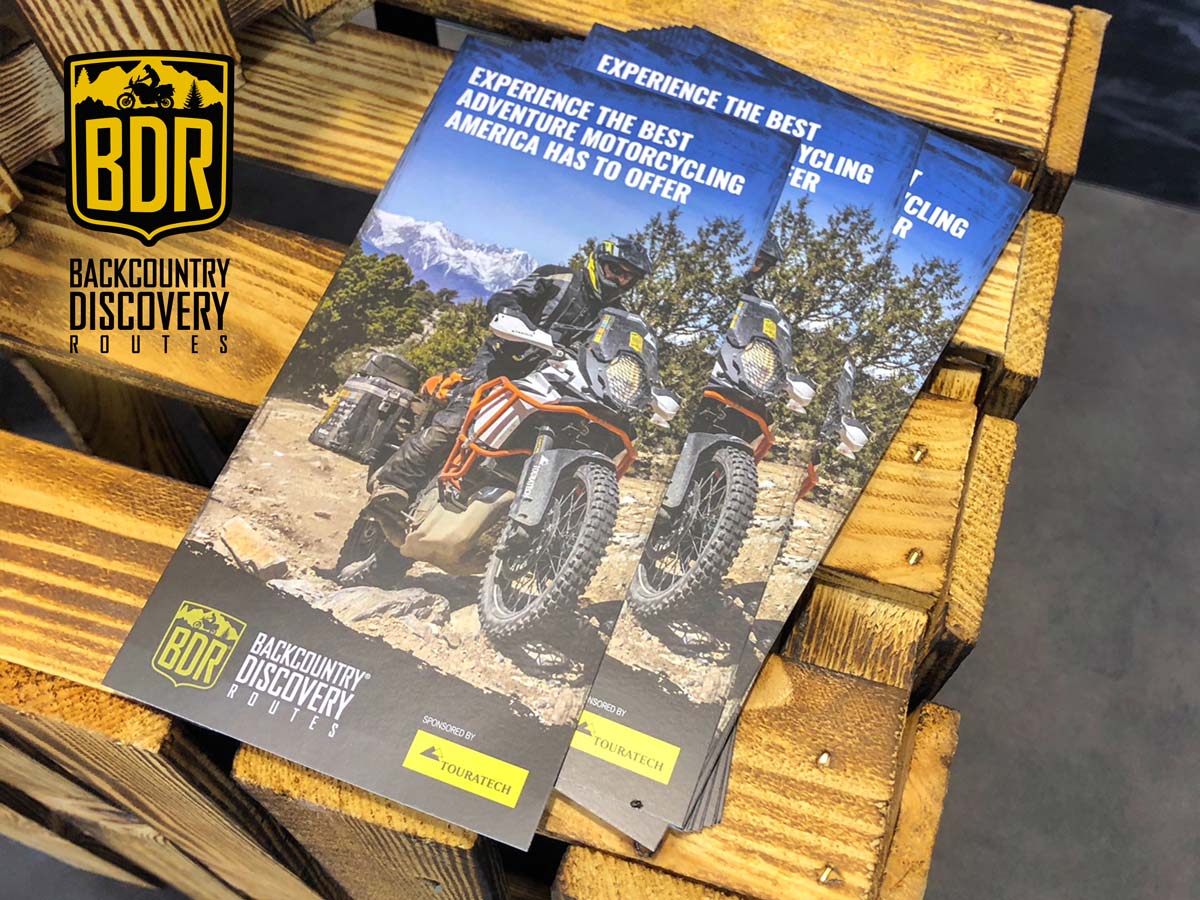 The new WYBDR route
This year, BDR officially released its 11th route, the Wyoming Backcountry Discovery Route (WYBDR), developed in partnership with BMW Motorrad USA and the state's tourism agency, the Wyoming Office of Outdoor Recreation.
The Wyoming Backcountry Discovery Route tests riders' skills and endurance on an epic 950-mile tour through the state's backcountry in the transitional space of the prairie and Rocky Mountains. Adventure riders can look forward to scenic views, endless forest trails under a canopy of trees, high desert terrain, flowing curves, rocky sections and mountain passages 3000 metres above sea level.
The film of the WYBDR will be available for free from 7 May 2022 on the @RideBDR YouTube page. Have a look
A major report on the tour is available in Travel Time 02-2021.
Detailed information at ridebdr.com/wybdr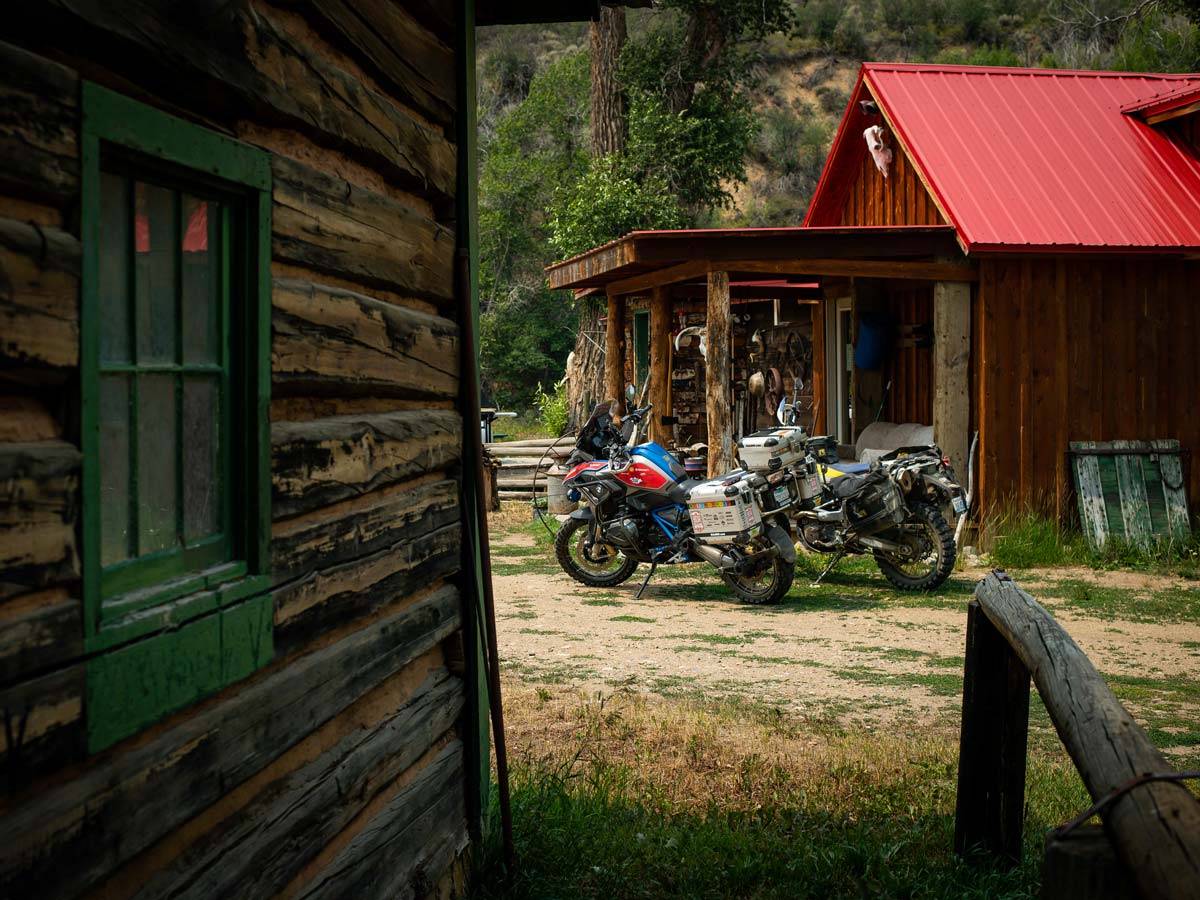 More possibilities through BDR-X
In response to suggestions from the community, BDR is introducing the new BDR-X concept this year. Within this framework, shorter, BDR-like circuits based on existing routes or completely new routes in areas where there is not yet a Backcountry Discovery Route are to be developed.
Several projects are in the planning stage. There will be the Red Desert BDR-X in southern Wyoming, the Allegheny BDR-X as an offshoot of the Mid Atlantic BDR in Pennsylvania and the Steens Mountain & Alvord Desert BDR-X in southeastern Oregon as a supplement to the upcoming Oregon BDR.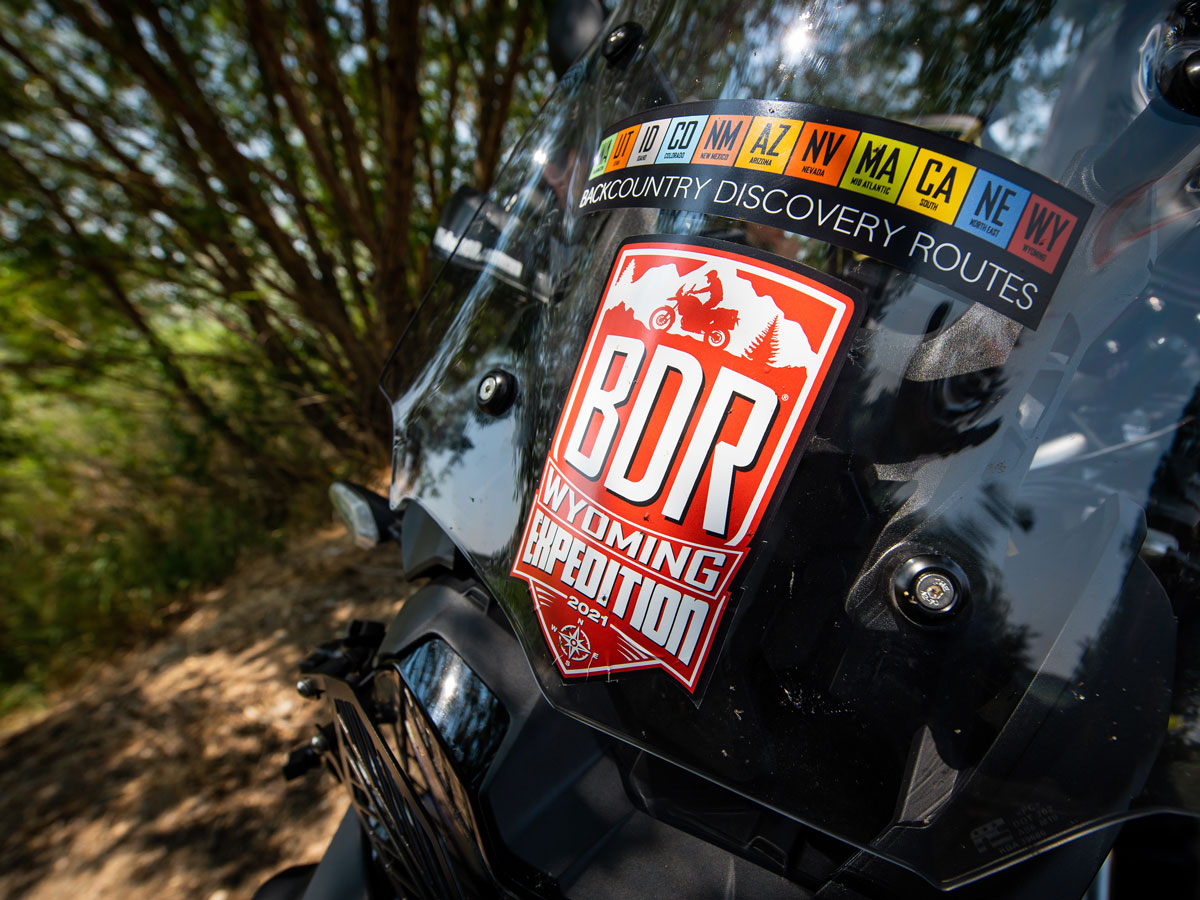 The next stroke: Oregon BDR
In 2023, the long-awaited Oregon Backcountry Discovery Route is scheduled for release.
This much can be revealed: Riders will face varied terrain as they explore eastern and central Oregon and the northern Cascade Range. Challenges include lava rocks, mud, sand and steep dirt roads in sage hills and dense forests. The state's volcanism can be seen all along the route, with hot springs, lava caves, rock outcrops and glaciated volcanoes.
All info on the six-language website at ridebdr.com/visit-usa
BDR - Backcountry Discovery Routes