For more than 30 years, Touratech has been manufacturing high-quality motorcycle accessories in Germany.
Demanding motorcycle travelers from all over the world appreciate the quality of the robust parts.
The complete accessories for your bike at a glance with the Touratech Bikefinder.
You will find a Touratech importer in over 50 countries
Latest news in the magazine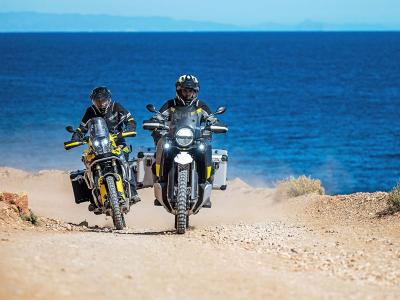 South Africa, Australia, South America? If you want to escape the gloomy winter days in this country, you don't have to go that far afield. For adventure riders who want an extra dose of sun, Spain and Portugal offer the best conditions.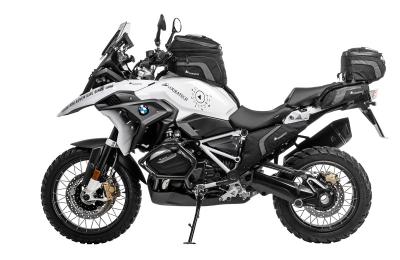 With the completely new "Touring" series, Touratech is responding to the desire of many motorcycle travellers for a no-frills and highly functional soft luggage set. This is an impressive luggage set featuring high-quality materials, excellent workmanship and practice-oriented detail solutions.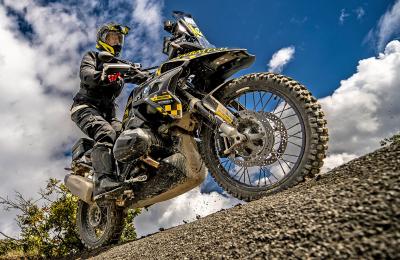 With the radical prototype R 1250 GS RR, Touratech shows the off-road potential of BMW's current boxer GS. Equipped with a 21-inch front wheel, electronic suspension and protector set, the "RR" has already proven itself in demanding terrain.