The complete Touratech accessories range for your motorbike at the click of a mouse:
OUR RECOMMENDATION FOR YOU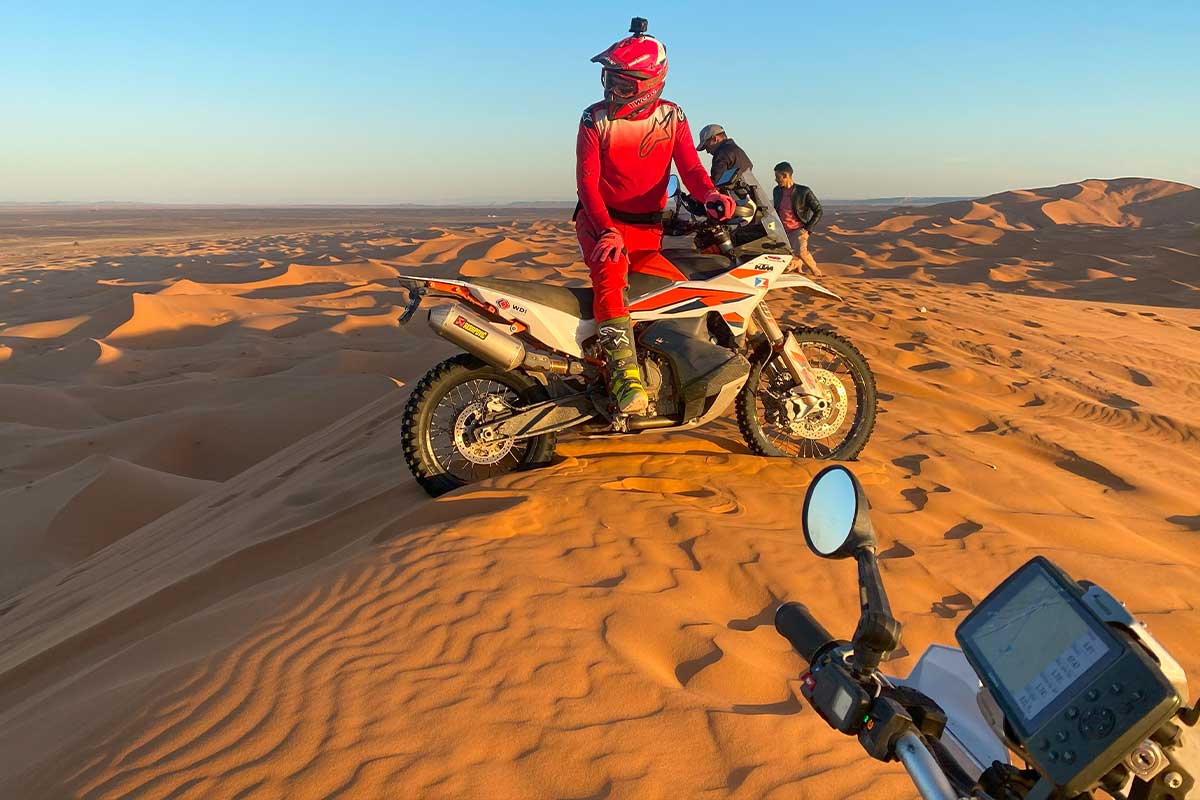 Lively markets, fragrant food, palm-fringed oases and vast deserts - Morocco is the perfect introduction to the adventure of North Africa. Travel Time shows you how to get the most out of your motorbike trip to the country between the Atlas and the Sahara.
Touratech has been manufacturing high-quality motorbike accessories in Germany for more than 30 years.
Discerning motorbike travellers from all over the world appreciate the quality of the indestructible parts.