For more than 30 years, Touratech has been manufacturing high-quality motorcycle accessories in Germany.
Demanding motorcycle travelers from all over the world appreciate the quality of the robust parts.
The complete accessories for your bike at a glance with the Touratech Bikefinder.
You will find a Touratech importer in over 50 countries
Latest news in the magazine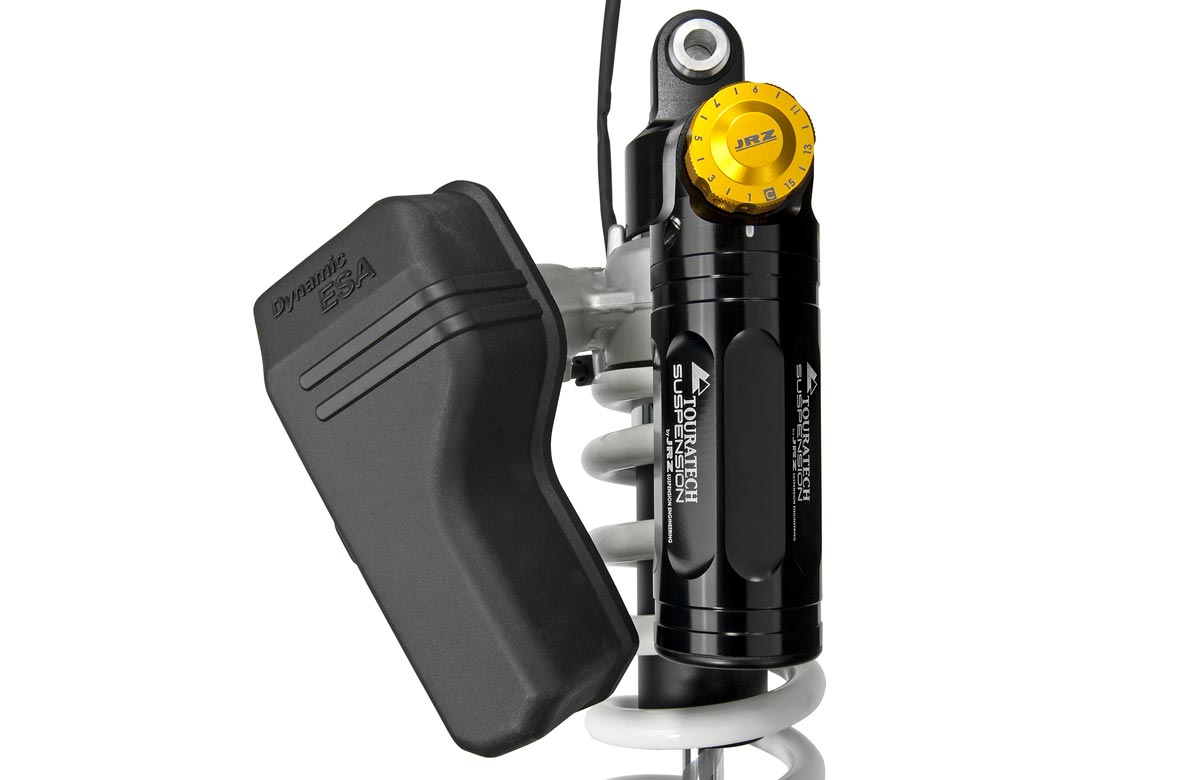 With this retrofittable electronic damper DSA EVO UP, Touratech Suspension offers a highly effective and inexpensive upgrade for the rear shock absorber of the BMW R 1200/1250 GS with Dynamic ESA.
At Touratech, almost 350 employees work to produce the best motorcycle accessories in the world. From management to marketing, purchasing or sales, development and logistics, through to human resources, a wide range of qualifications are required. We took a look at the places where the products are actually being worked on: in the production department.
Touratech has been gaining extensive experience in the field of premium rider equipment for more than a decade. The company, based in Niedereschach, has now bundled all this know-how in the Compañero Ultimate to create a textile suit that utilises all that is currently technically feasible in the areas of safety, comfort and functionality.