For more than 30 years, Touratech has been manufacturing high-quality motorcycle accessories in Germany.
Demanding motorcycle travelers from all over the world appreciate the quality of the robust parts.
The complete accessories for your bike at a glance with the Touratech Bikefinder.
You will find a Touratech importer in over 50 countries
Latest news in the magazine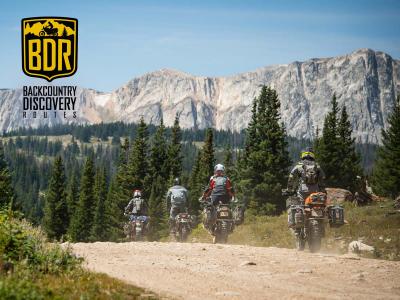 In 2022, the Backcountry Discovery Routes (BDR) will celebrate its 12th anniversary. Since 2010, the non-profit organisation has been developing off-highway routes for adventure riders in the USA. BDR has become an institution in the adventure scene, and its routes are used by thousands of riders every year - including adventurers from all over the world who come to the USA to experience the authentic backcountry.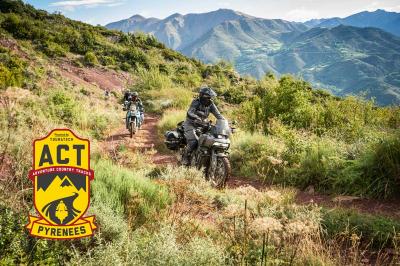 News on the ACT Website, ACT Pyrenees Film, ACT YouTube Channel, ACT Portugal Film and Avdenture Country Track United Kingdom 2022 ACT Pyrenees – the film: This film about the latest Adventure Country Track through the Pyrenees has been viewed more than 163,000 times (as of 09/2022).
A Touratech team set off with five of the latest adventure bikes for the traditional season opener in Andalusia. The programme included intensive test rides with the new accessories and an extensive photo shoot. BMW R 1250 GS, BMW R 1250 GS Adventure, Harley-Davidson Pan America, KTM 890 Adventure R, Yamaha Ténéré 700